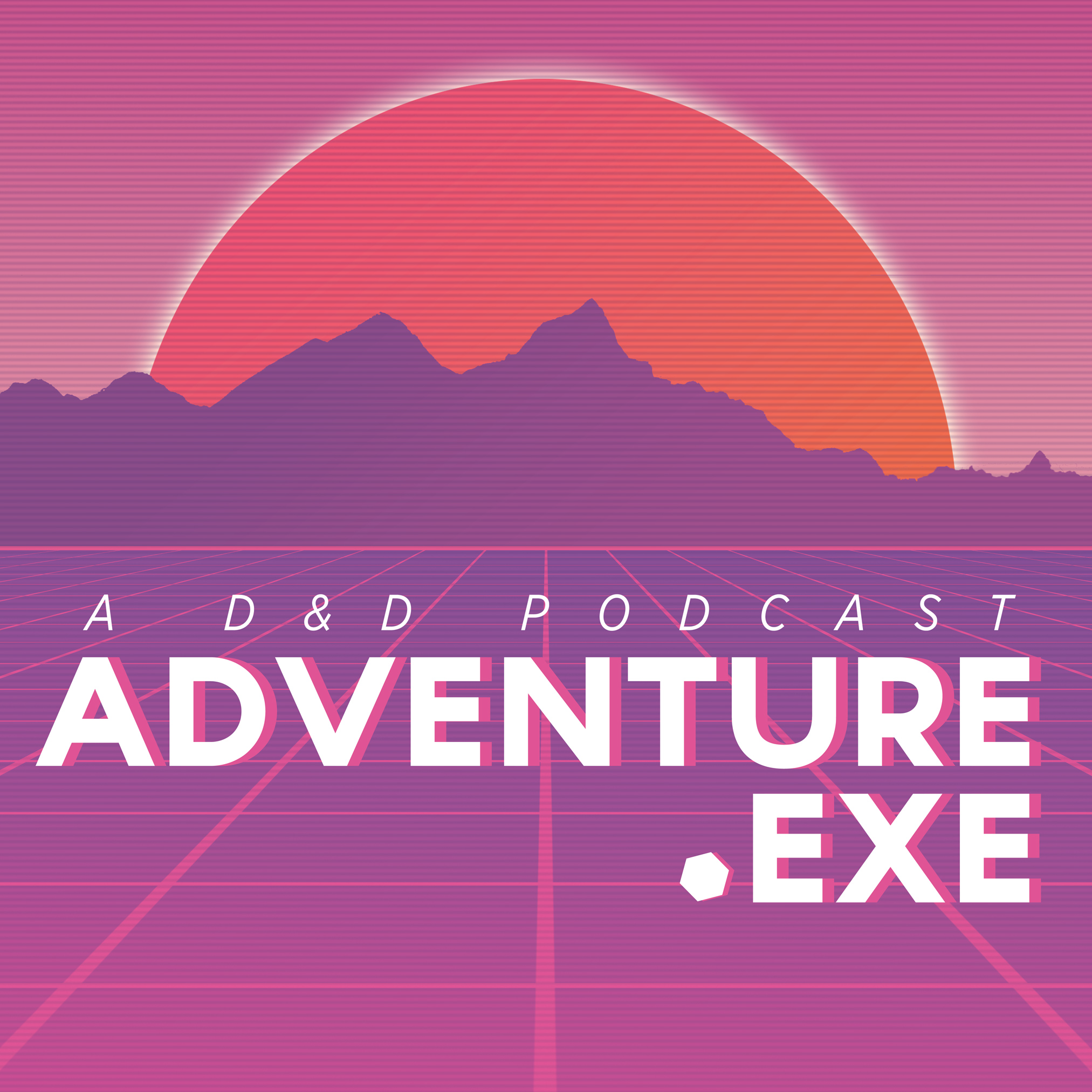 Hark! The Adventure.exe 2018 Christmas Special! Join Matt, Sarah, Toren and special guests Trevor Melanson and Ariane Fleischmann) in this meticulously crafted one-off adventure. 
---
Credits:
Sarah Fox: Edith Adelaide 
Toren Atkinson: Dwight Grizmuth
Matt Klassen: The Dungeon Master
Trevor Melanson: Chris Masself 
Ariane Fleischmann: Holly Day 
---
"Have a Happy Christmas - Geoff Hurley"
(freemusicpublicdomain.com)
Licensed under Creative Commons: By Attribution 3.0
http://creativecommons.org/licenses/by/3.0/